Upcoming Events
Sale Types: Damage/Inop, Dealer, Internet, Lease, Sale, Specialty

Event Date: 1/28/2021 8:30am CST

WEEKLY SALE! Dealer Consignment kicks off A Lane at 9:30AM! Followed by fleet/lease in F Lane AT 9:45AM. We encourage post sale inspections, especially those purchased online. NAAA arbitration policy strictly enforced.
Thursday, January 28th
Main Sale 9:30AM
GSA's 12pm
30 DAY FREE FLOAT!
*Eligible buyers only, GSA excluded
>>>>Preview Inventory HERE<<<<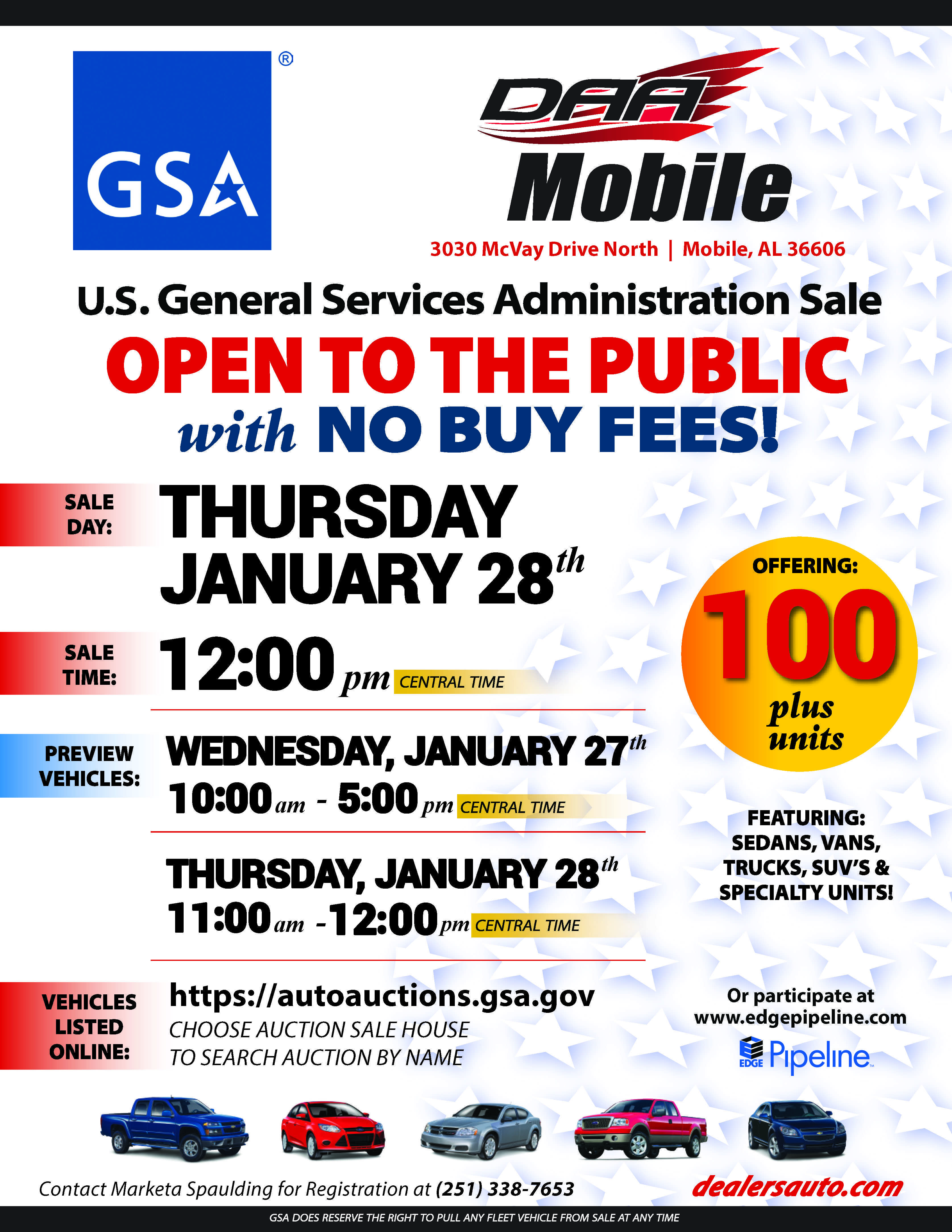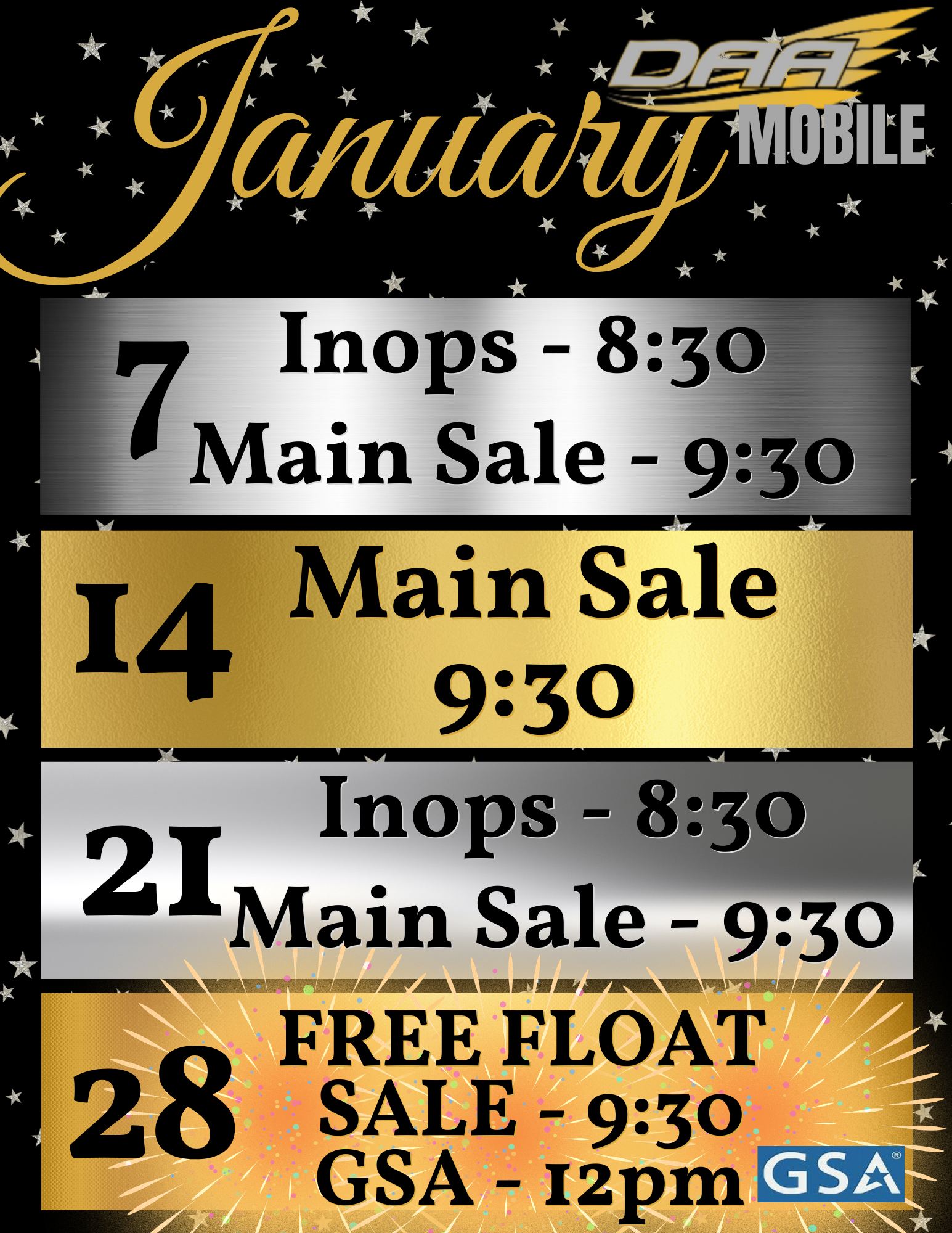 We encourage buyers to bid online!
In lane bidding allowed but occupancy is limited to registered bidders only
******Mask required******
*See our Facebook page for current events!*
GSA is NOW selling all of our Ambulances and Medium & Heavy Duty Vehicles ONLINE on GSA AUCTIONS starting the week of Jan 13th! If you're new to GSAAUCTIONS, please make sure to register on GSA AUCTIONS to participate in the ONLINE sale.
AutoAuctions may be used for sale details and to preview the GSA Fleet vehicles offered for sale, but to bid on a vehicle for sale, please use GSA AUCTIONS.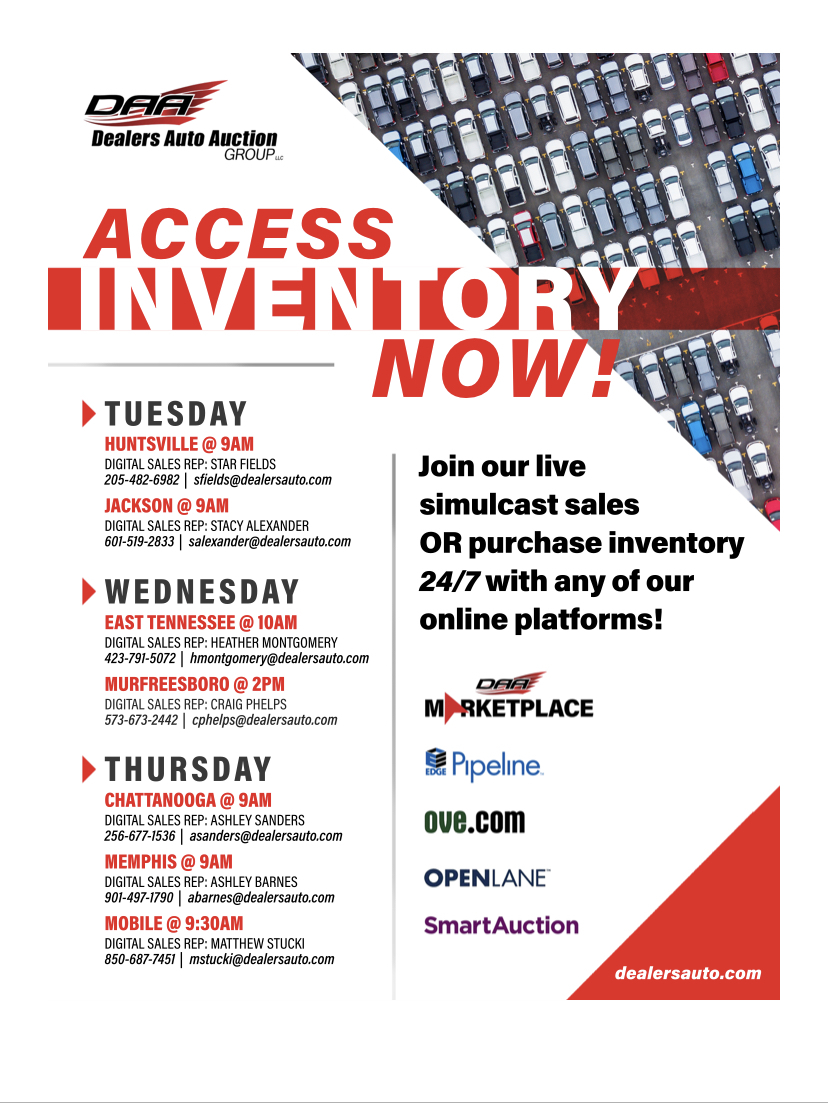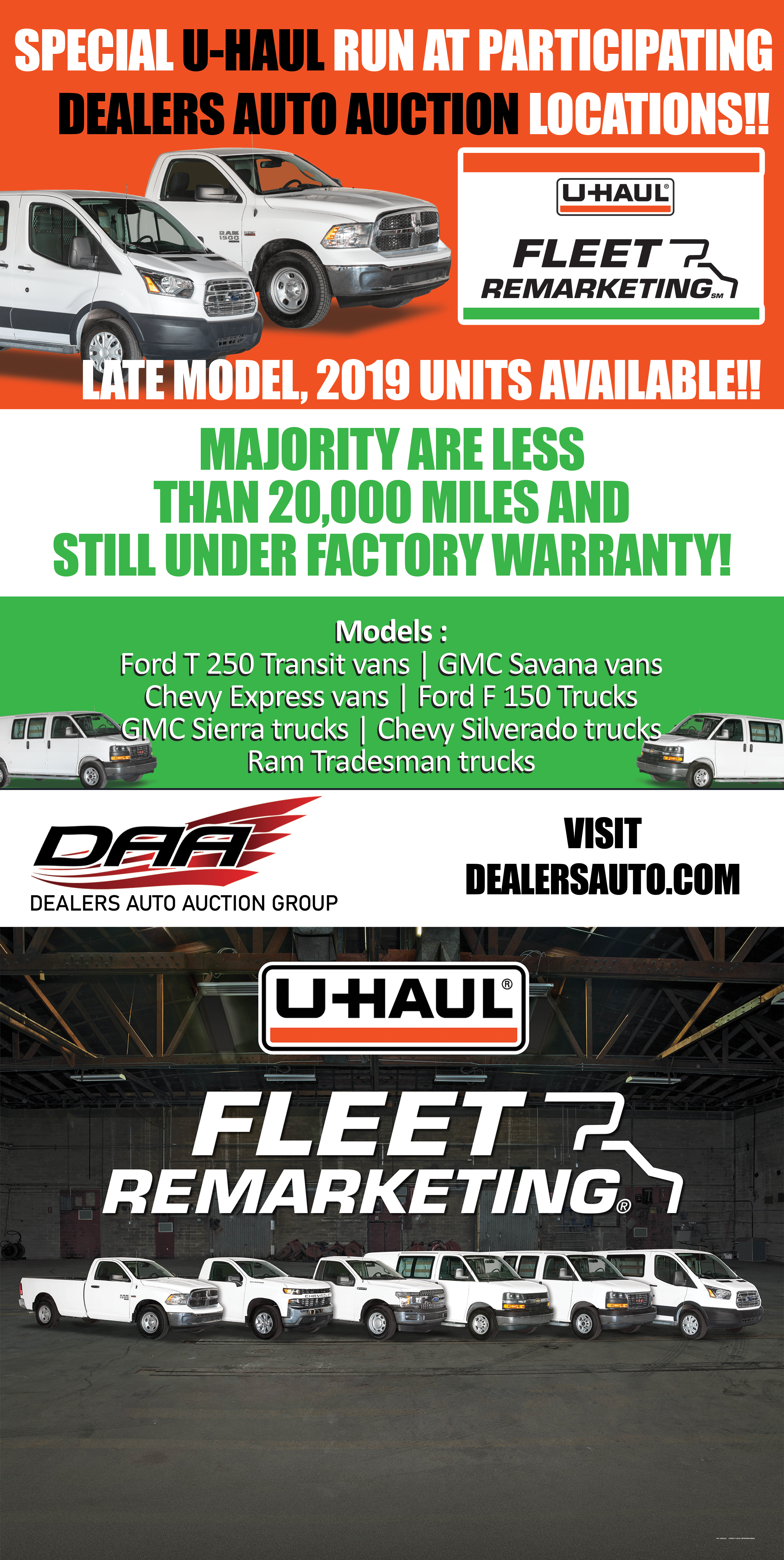 Stars GPS Log-In